Frequently Asked Questions
Please feel free to contact HLS through email or telephone if you do not find the answer to your query.
Yes, we have four designated large sized boxes for rehabilitation livery! check out our packages under "pricing & packages" for more details.
Of course, if you feel more comfortable staying with your horse please feel free to stay and observe, feel free to ask any questions throughout the service.
(however, please not that the use of equipment by the owner is not permitted as an untrained professional could cause damage to both horse and equipment and would be liable to take responsibility for any costs.)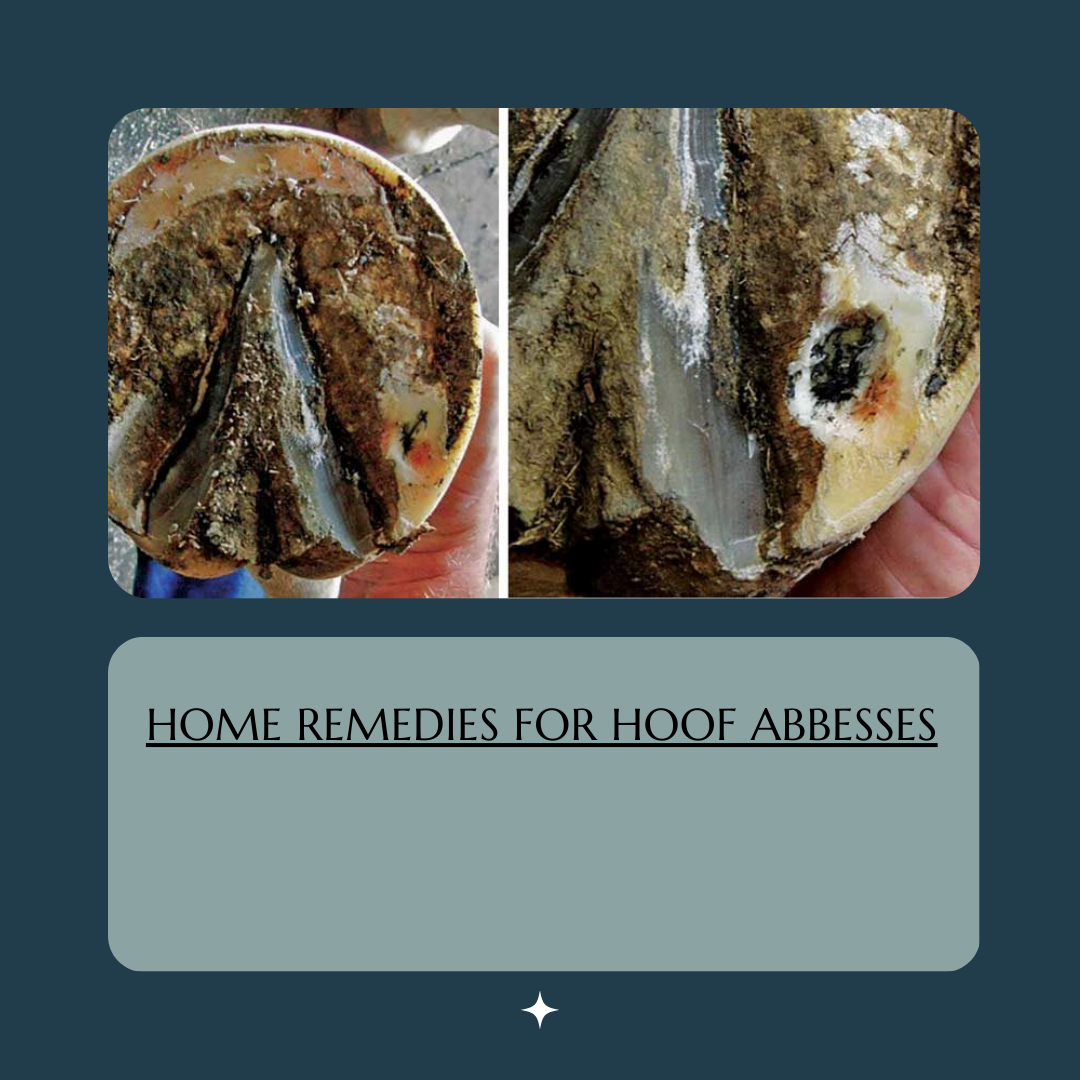 Home remedies for hoof abbesses​ Home remedies for hoof abbesses