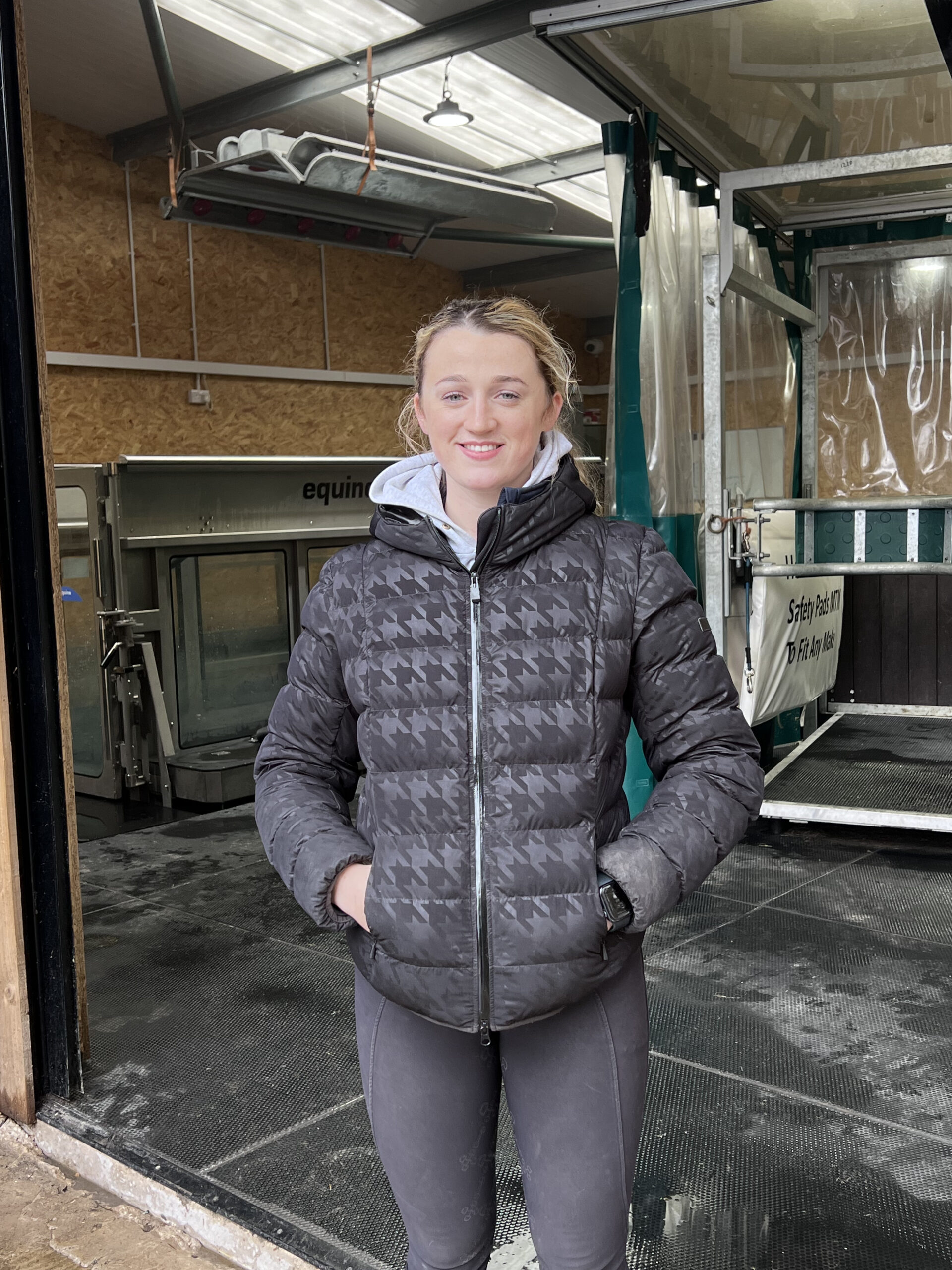 Our in house equine therapist - Jade Varley
Meet Jade, an experienced and dedicated equine therapist with the qualification of MSc Animal Manipulation (Chiropractic), on top of this she is currently working on achieving her masters in equine and canine chiropractics 
Jade has ample experience in equine massage and bodywork. Jade is trained across all services we provide, She has a passion for helping horses feel their best and is committed to improving their overall wellbeing through her therapeutic techniques.
Jade is certified in equine massage therapy and has extensive knowledge in anatomy and physiology, which she applies to each horse's specific needs. Her gentle approach and keen eye for detail enable her to identify areas of tension or discomfort in horses and develop a customized treatment plan to address them through our range of service and equipment.
With her warm and caring personality, Jade creates a calming and soothing environment for the horses she works with. Her clients range from elite performance horses to beloved family pets, and she takes pride in helping each horse achieve optimal physical and emotional health.
Take the reins when it comes to your horses Health and wellbeing!
At HLS we love to see our clients and their equine companions excell along all schools of riding. an injury can put a real spanner in the works come competition time, or, if you are more of a leisurely rider you may feel you are constantly paying out handsome amounts and not really getting to enjoy your horse the way you imagined. let our trusted and professional Equine therapist Jade Varley lead your horse into long lasting recovery.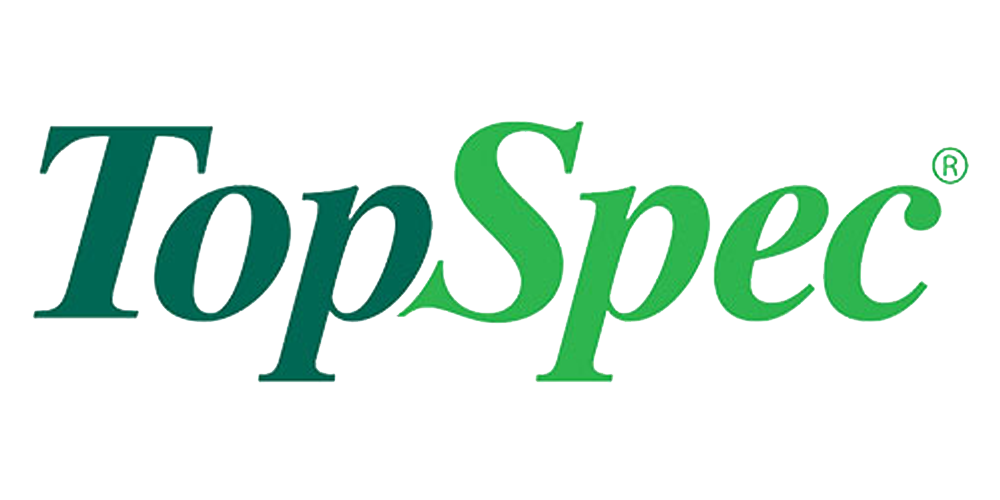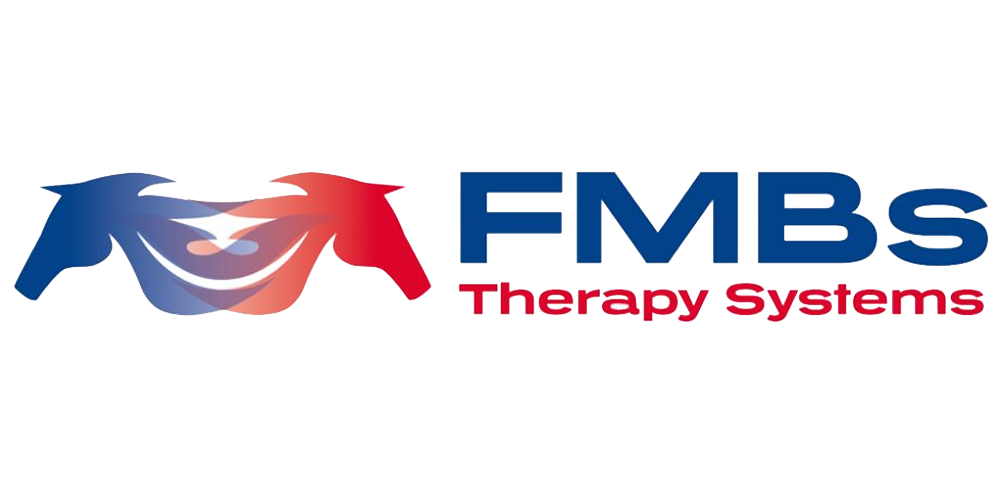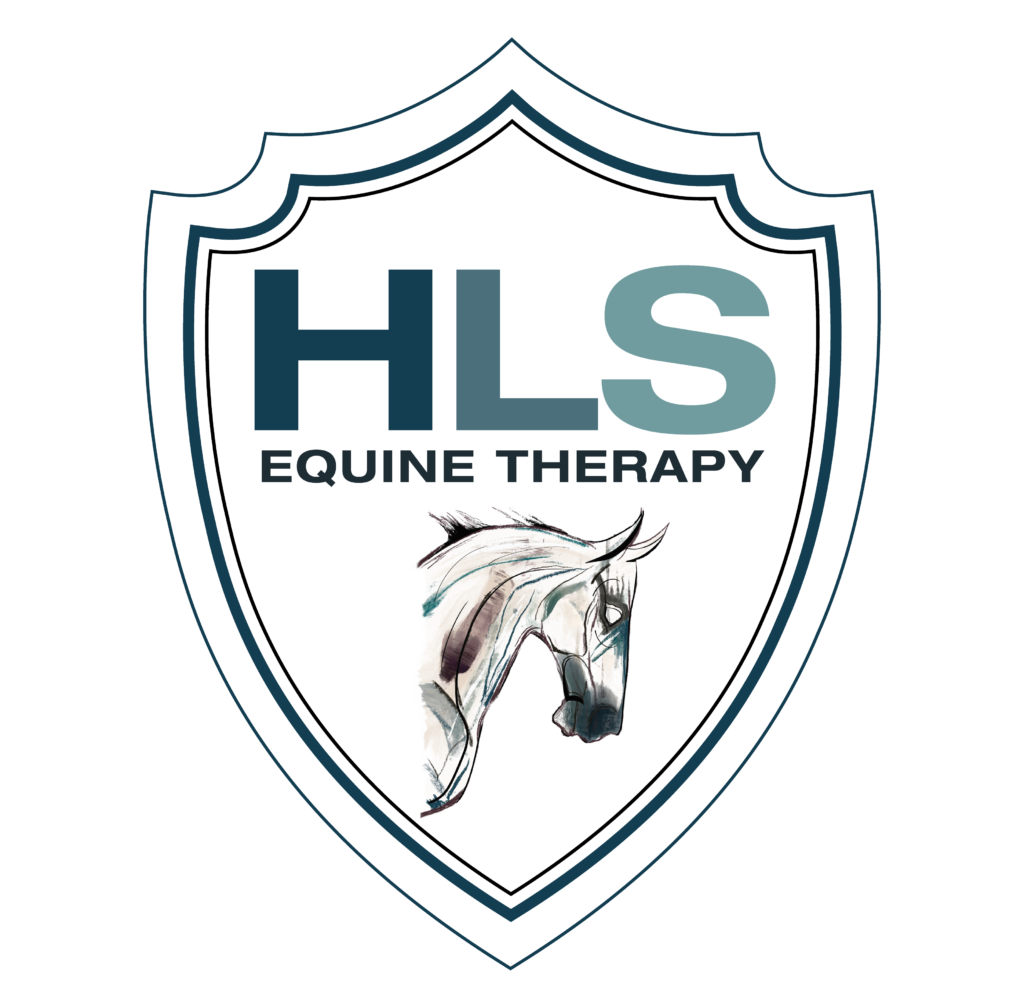 The people who make it possible.
At HLS our founders have more than 40 years experience working with horses across all fields of riding.
Gary & Raine Harthern
Owners and Founders
Jade Varley
Equine Therapist and Partner